Our Initiatives
We are committed to increasing the sustainability of our products, packaging and manufacturing processes. Furthermore, we are pledging to develop sustainable practices involving product development and operational activities. As well as helping gardeners to enjoy their garden in a more sustainable way with our innovative product solutions. Therefore, our pledge will be driven by three key areas: renew, recycle, and reuse.



To make our products last longer – Buy Best, Buy Once.
At Hozelock, we pride ourselves on designing products that stand the test of time. Designed to last, we offer guarantees lasting up to 30 years.
Hozelock products will be your watering partner for years to come.
To make reusable products made from multi-use plastics.
By using renewable and reusable multi-use plastics, Hozelock will continue to take steps towards a more sustainable future by manufacturing eco-friendly products.
When a Hozelock product finally reaches "end of life", it can be taken to an appropriate recycling plant.
To provide spares and replacement parts.
Our Spare Parts Website, includes an array of spares and accessories for our current and obsolete products.
You can repair your product when tired or damaged, saving you money and providing a long-lasting, eco-friendly solution.



To source and deliver initiatives to use and produce recyclable packaging.
Hozelock knows the importance of using recyclable packaging. Initiatives have and continue to be made to source packaging that can be easily recycled at home. By using recycled materials within our packaging, we can reduce our carbon footprint.
This means it is also far easier for the end user to recycle.
To reduce emissions and the weight of packaging used.
We are committed to finding the right balance to minimise the weight and type of materials used, without compromising on quality. The lighter weight packaging will reduce the volume of fuel required for shipping and help decrease Hozelock's carbon footprint.
By making changes to the sizing and materials in our packaging, we can continue the path towards a more sustainable future.
To use compostable packaging in all our products, where possible.
Our Superhoze packaging is now 100% recyclable and compostable, saving more than 94 tonnes of plastic waste. Many upcoming product launches include recyclable and compostable packaging, making it easier for the user to reuse or recycle.
We aim to implement these initiatives to all our products, where possible.



To source materials and launch initiatives to recycle products that have reached "end of life".
Hozelock aims to research and introduce initiatives to reuse products that have reached their "end of life".
Our strategy is to reuse materials from these products, to make new.


To include recycled materials, where possible, in the manufacturing process.
We will continue to research and test new ways of using recycled materials in the manufacturing of Hozelock products, without altering the quality and durability.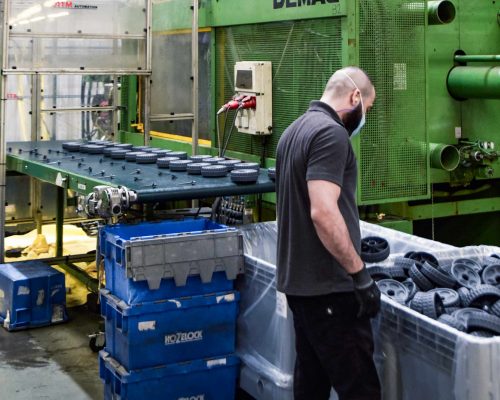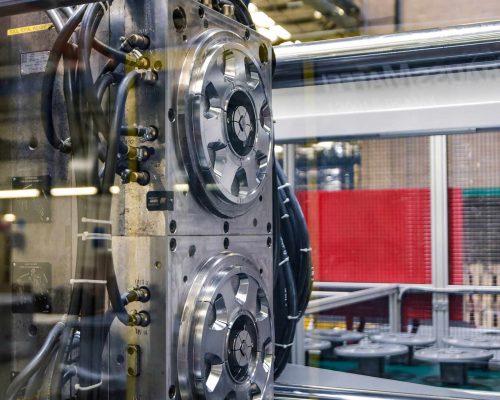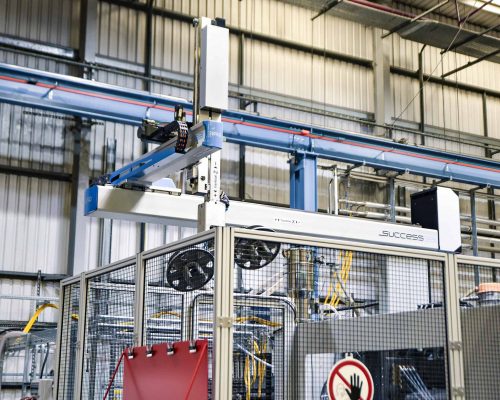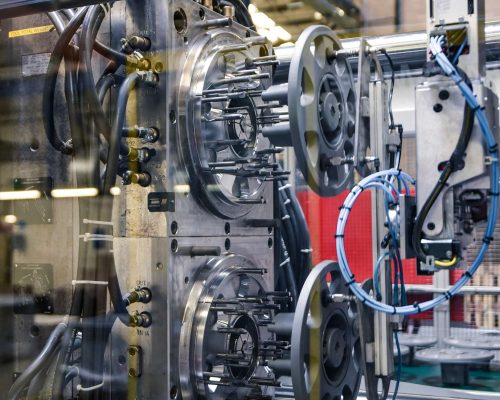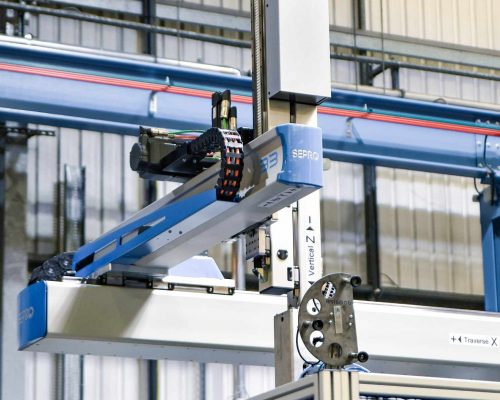 Garden without chemicals with the Hozelock Pure range. Nature is full of resources, Hozelock Pure enables you to harness them to embellish your garden while conserving natural balances and biodiversity. The Hozelock Pure sprayers are perfectly adapted for the use of more acidic homemade solutions. Use the BioMix to make your own homemade natural and organic solutions out of plants. Reduce your kitchen waste going to landfill with the Bokashi Composter to produce a nutrient rich fertiliser liquid.
Effective and simple filtration with an integrated tap to drain the fertiliser easily. The closed tank has a lid and mixing action to ensure that the leaves decompose quickly whilst reducing bad smells (stir without lifting the lid). Includes a booklet to assist you in choosing your plants.
Today's gardeners are reaching less for chemicals and more for organic and natural solutions to create their green garden. Our Pure range of sprayers, allows you to use chemically-free, natural products and homemade solutions without the risk of damage.
A kitchen composter, which provides a fermentation liquid and a base for first grade compost. All organic kitchen waste can be composted, not just vegetable waste, but table scraps, fish and meat too. Providing fertilizer liquid in just 5 days, and compost in just 15-20 days.
Every gardener, from beginner to life-long expert, wants to create a beautiful outdoor space, but with environmental issues and sustainability at the top of the nation's agenda it is important to water wisely and save water in your garden. Hozelock's comprehensive range of automatic watering systems, offers effective watering solutions for any type of garden.
Since setting up our gardening club, we have been able to send out surveys to thousands of gardeners. We can use this information to help our research into sustainability and the environment. Developing methods to reduce our consumption and improve our carbon footprint.

SIGN UP FOR OUR NEWSLETTER

Each week, we post informative content for you. We touch on topics such as: gardening, smart watering, sustainability, composting and our environment. Please take a look!
Lavender is a trendy, beautiful and fragrant pollinator that is great for attracting wildlife such as bees and butterflies to your gard...
We look forward to sharing our sustainability journey with you…