Dual purpose – the Hozelock Spray Hose is a flat perforated hose. It can be used in the upright position to produce a light sprinkling effect for more delicate watering or in the reverse position for deep wetting and targeted root watering.
Ideal for watering in flat areas of borders, hedges and narrow lawn with curved and irregular shapes.
Positioned to follow the contours of your flowerbed, the hose allows you to target your watering.
Supplied with an end cap and threaded coupler – makes it easy to connect multiple hoses for extended watering coverage.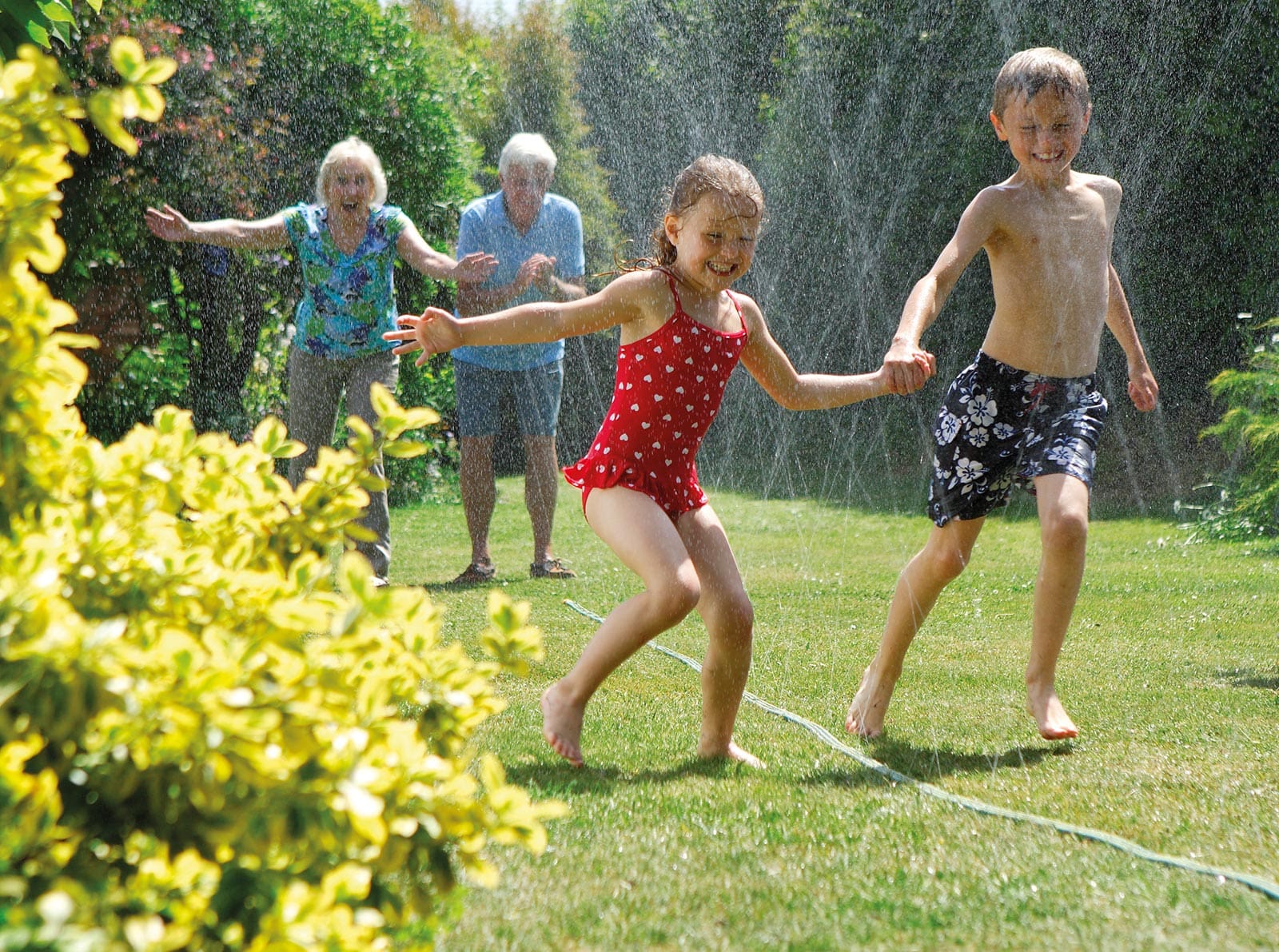 GUIDE TO AUTOMATIC WATERING