Allows two hoses to be connected to a single tap – Individual controls allows one or both hoses to be turned on or off.
Individual flow control – Thanks to separate flow control on each side, the water can be adjusted to flow between 0% – 100%.
Easy to install – Simply screw straight on to a standard garden tap or use the included accessory adaptor for use 'inline'.
Comes complete with a 3/4″ 26.5mm BSP thread suitable for 95% of taps and an adaptor for older 1/2″ 21mm BSP taps.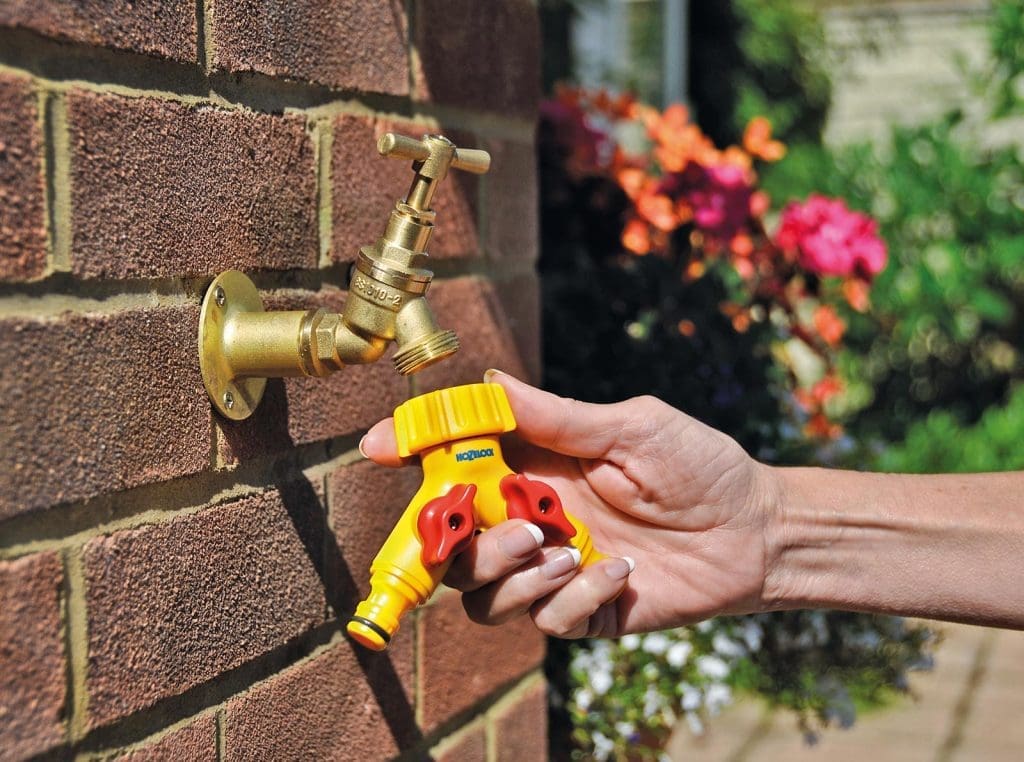 GUIDE TO AUTOMATIC WATERING