Repair – Made from the highest quality material, this Hozelock Hose Repair Connector is perfect for repairing damage along hosepipe.
Extend – This hose connector, can also be used to permanently connect two lengths of hose together.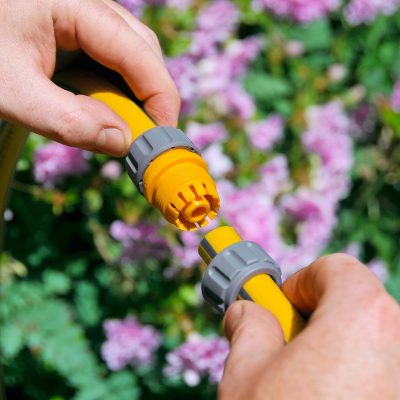 HOW DO I CHOOSE?


1. Extend the length of your hose
Perfect for temporary joining of two hoses.
Use in conjunction with Hose End or AquaStop Connectors.
2. Repair a damaged hose
Quick and easy repair for damaged hose, without the need for tools.