Ideal for use with submersible pump water systems – Prevents any backflow of contaminated water into the mains water supply.
Simply screw this double check valve onto the end of most outdoor taps to add a non return valve without any permanent plumbing.
Suitable for all 1/2″ & 3/4″ BSP taps (21mm & 26mm).
Comes with a universal male end connection – so you can quickly click & connect to your hose.
Prevents a back flow of contaminated water into the mains water supply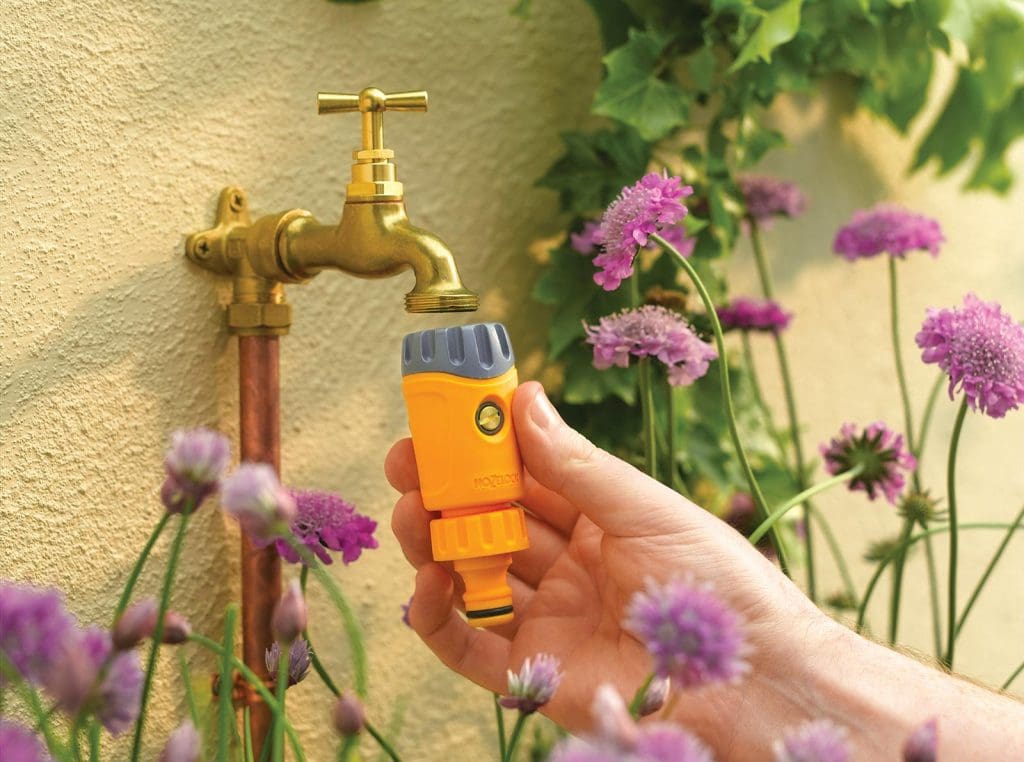 INSTRUCTIONS