Made from high quality materials, this Hozelock Hose Nozzle comes with a quick connect male connector for fast changing between devices and secure, drip free attachment.
Perfect for cleaning – Ideal for quick cleaning tasks such as watering small areas and washing soap suds off of your car.
Twist-to-use Spray Nozzle – Allows water spray to be adjusted from an 'off' position through to the various spray patterns.
Two Spray Patterns – Cone spray for delicate watering (1) and Powerful Jet for cleaning (2).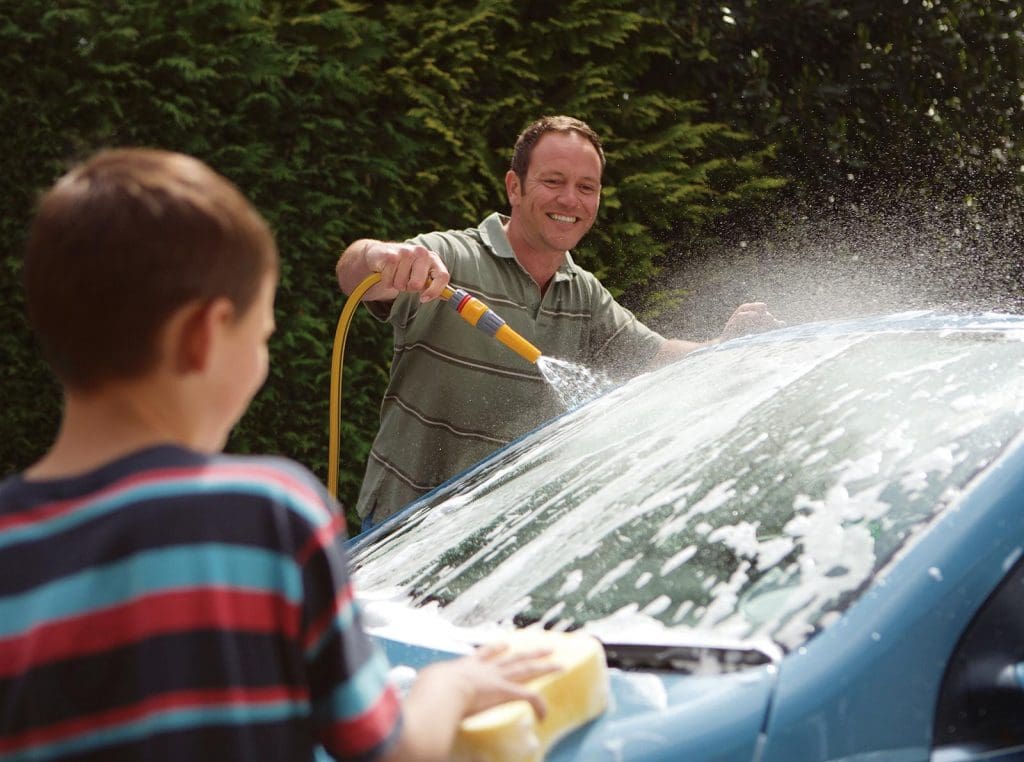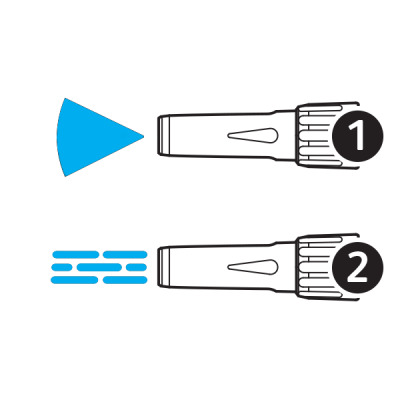 Twist-to-use spray nozzle