No pipes, no timers and no fuss – The Hozelock Growbag Waterer makes growing plants in a growbag easier
Keep plants watered for up to 14 days – The Growbag Waterer features a large capacity 15 litre water reservoir, perfect for when you're on holiday
Water is delivered directly to the plants roots through unique capillary watering spikes.
Easy to set-up and re-useable year after year.
Convenient indicator to monitor water level – the base can be filled using a watering can or hose pipe connector. The Waterer also includes cane holders to provide a solid base for plant support.
HOW TO USE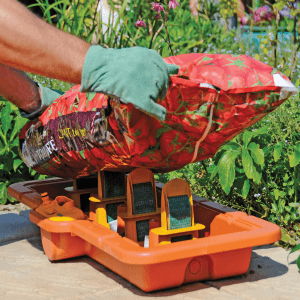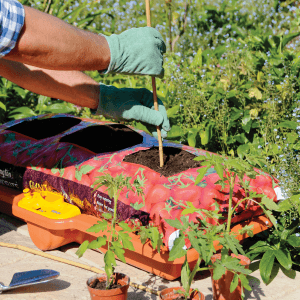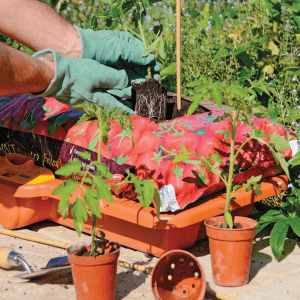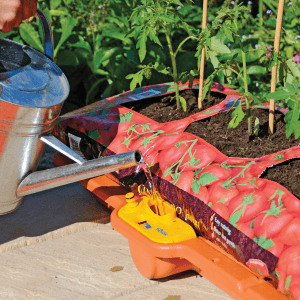 GUIDE TO AUTOMATIC WATERING